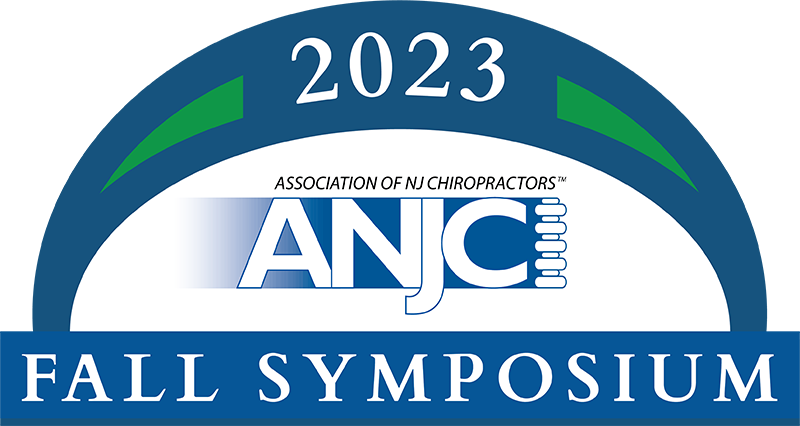 What They Didn't Teach in Chiropractic School…The Rest of the Story
ANJC Members: $50 | Non-Members: $100

Thursday, October 19, 2023


5:30 pm

–10:00 pm EDT
Pines Manor, Edison
2085 Lincoln Hwy, Edison, NJ 08817
Presented By:
Kathy (KMC) Weidner, MCS-P, CPCO, CCPC, CCCA
Program Length:
2 hours / 2 CEUs
Topics Covered:
Risk Management, Coding, Documentation, Compliance
Earn
Collect 2 CEUs for Participating
Connect
Exhibitor Hall & Networking
Learn
Interactive Speaker Presentation
Dine
Gourmet Buffet Dinner & Cash Bar
Join us at the
2023 ANJC Fall Symposium

on October 19 at Pines Manor in Edison for an engaging, interactive presentation combining valuable information with a touch of fun!
Whether you're a seasoned practitioner or a new business owner in the healthcare industry, managing a practice daily can be quite challenging. The ever-changing regulations, healthcare compliance, documentation, coding, and risk management details can perplex anyone.
In a rapid-fire session presented by Kathy Weidner, What They Didn't Teach in Chiropractic School…The Rest of the Story, you'll be provided with the specific details that are commonly missed or overlooked in practice and offer practical solutions to address them. These critical areas can have a lasting impact on your practice, and it's crucial to get it right the first time.
Get ready to delve into the following topics:
Uncovering the commonly overlooked documentation and Medicare rules that can be easily corrected.
Discovering the three key factors you must know when offering discounts on your services.
Understanding why prioritizing the comprehension and implementation of Medical Review Policy is essential for all practice team members.
Learning the two vital details that will keep your HIPAA program up-to-date, viable, and compliant.
The presentation portion of the symposium is designed for providers and their team members, providing actionable steps that can be implemented in your practice the very next day. With a fast-paced training format, there will be plenty of opportunities for engaging Q&A and interactive experiences with Kathy, who brings her 40 years of experience in the profession to serve you.
5:30 pm–7:00 pm
Exhibitor Hall & Networking
7:00 pm–9:00 pm
Buffet Dinner & Presentation
9:00 pm–10:00 pm
Exhibitor Hall, Networking & Dessert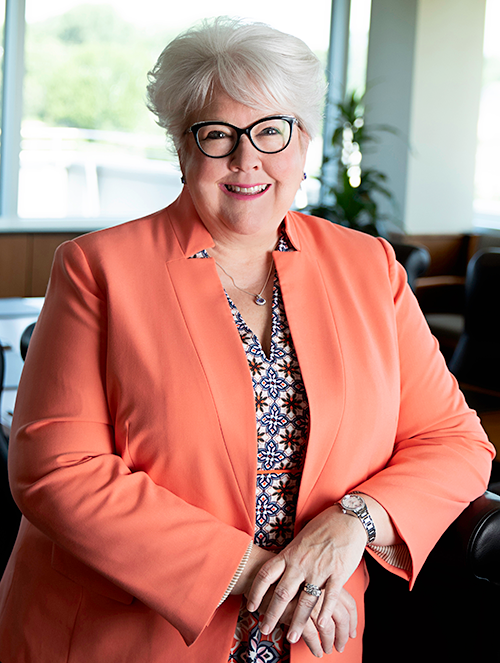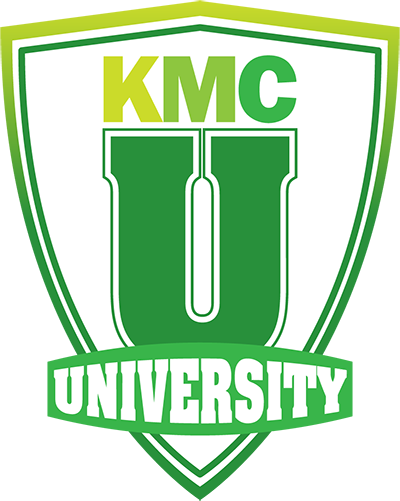 Presented By:
Kathy (KMC) Weidner, MCS-P, CPCO, CCPC, CCCA
Kathy Weidner, better known professionally as Kathy Mills Chang, is a Colorado girl residing there with her husband and two beloved basset hounds, Homer and Daisy Mae. Kathy started as a CA in 1983 and is celebrating her 40th anniversary of serving the chiropractic profession in 2023.
Kathy is known as one of our profession's premiere Medicare, compliance, billing, and documentation experts. Now a Certified Medical Compliance Specialist (MCS-P), a Certified Professional Chiropractic Coder (CCPC), and Certified Professional Compliance Officer (CPCO), Kathy's super-power is that she makes these complex subjects simple, easy to understand, and, most importantly, easy to implement.
In 2007, Kathy founded KMC University, the profession's go-to for training and resources on Medicare, documentation & coding, practice finances, compliance and business essentials. The KMC University Library houses the broadest and deepest compendium of training and tools available in one place, online for easy access. Her team of 21 includes the most certified specialists under one roof in the profession.
Space is Limited—Register Today!
Connect & Share With the ANJC