The Association of New Jersey Chiropractors (ANJC) is comprised of almost 1875 of licensed NJ chiropractors. Without question, ANJC has become the model state chiropractic association for the rest of the country given its accomplishments and level of service to members.
What Do You Receive as a Member?
ANJC provides FREE Continuing Education Credits (CEUs) through a robust calendar of education events, including required nutrition and documentation credits.  Programs are presented through various formats to accommodate all learning styles, including in-person seminars, live and recorded webinars and small group classes.
Member Only Rates for the ANJC Annual Conference offering 12 CEU's and webinars on a variety of topics from industry experts from across the United States.
Members are encouraged to share insurance processing and payment issues and questions with the ANJC staff and Consultants specializing in ERISA, Medicare & PIP claims to receive expert advice to ensure payment and patient satisfaction.
Legal Advice from dedicated consultant available to answer questions and address issues that impact ANJC members
Announcements & Notifications of significant and sometimes urgent updates that affect your practice, your patients and access to chiropractic care.
Access to Clinical Compass Evidence Center, a library of research summaries of relevant and current peer-reviewed journal articles either as abstracts or full-text with an annotated bibliography for each topic
Exclusive Online Marketplace for members to post classifieds for FREE on ANJC public page to ensure expanded visibility to members as well as non-members.
Strong and amply funded Political Action Committee (PAC) to support legislators who understand the importance of our profession as well as chiropractic patients.
Protection of Practice and Patient Rights in Trenton through the ANJC lobbyist focused on issues that impact patient health and access to care.
Volunteer Opportunities to be a leader in the chiropractic profession by joining ANJC committees including Legal, Legislative, New Practitioner, Marketing, Continuing Education & Leadership.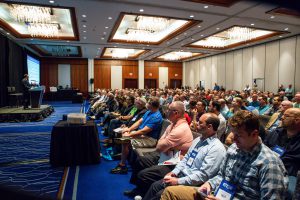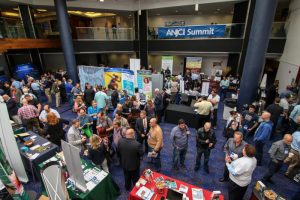 Membership Types:
Full Chiropractic Member
$595 / Year

Chiropractic Assistant
$0 / Year

1st Year Chiropractic Member
$0 / Year

Membership dues are lowest when you pay annually or quarterly: