Join us at the 2024 ANJC Annual Conference, celebrating our 20th year, hosted at Harrah's Resort Atlantic City on Friday, May 3, and Saturday, May 4!
This year, we're preparing an exceptional lineup of speakers to share the most relevant and valuable knowledge in chiropractic care. Gain insights and skills to enhance your practice, connect with peers, and participate in commemorating two decades of the ANJC's efforts to advance the chiropractic profession.
Early-Bird Rates Available
Maximize value with our tiered pricing for DCs:
✔️ Early Bird: Just $249 through 1/31/24
✔️ Advance: $299 from 2/1 to 4/19/24
✔️ Last Call: $349 from 4/20/24 to the conference
For CAs & LCAs:
✔️ One Rate: A flat $149
Special DC + LCA/CA Duo Bundle:
✔️ Early-Bird Duo: Only $349 through 1/31/24
✔️ Duo Bundle Rate: $399 from 2/1/24 to the conference
Connect with Innovators
Explore our Exhibitor Hall:
✔️ Network with industry leaders to enhance your practice
✔️ Build lasting connections with fellow attendees
✔️ Exclusive access to our curated list of exhibitors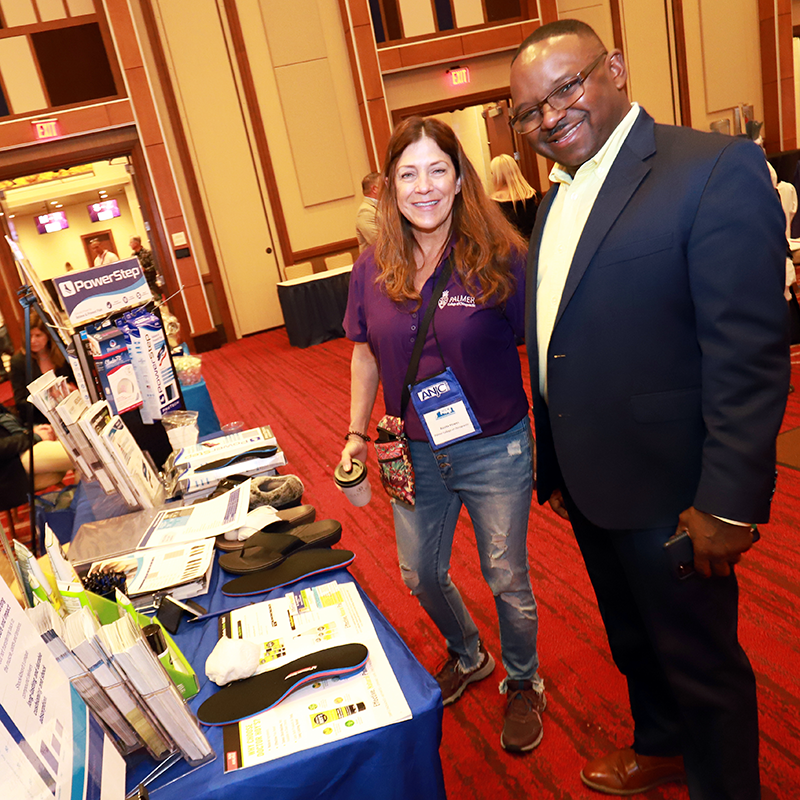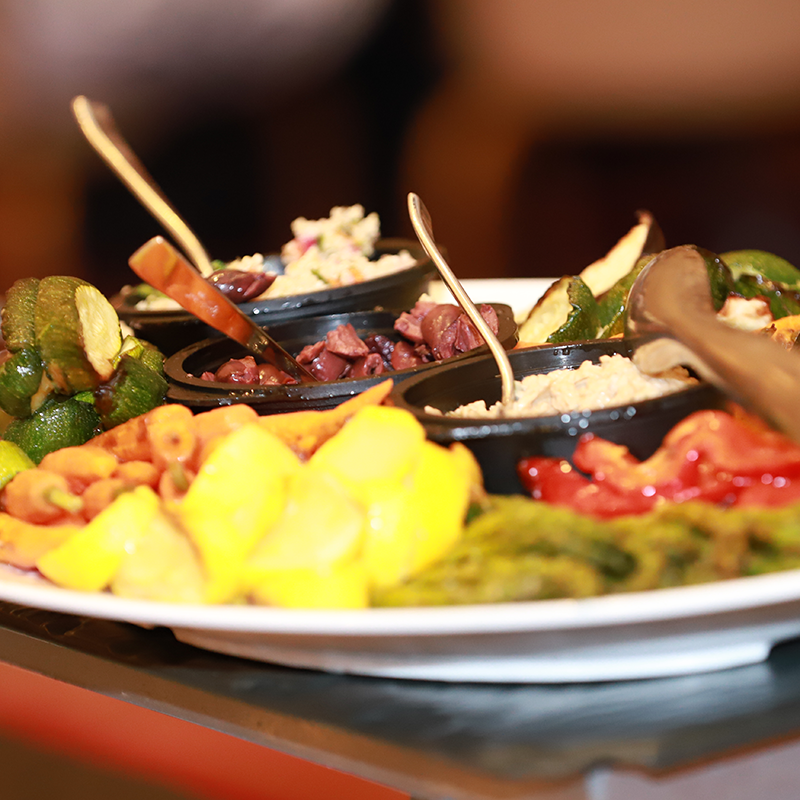 Food Provided
Fuel your learning with all-inclusive dining:
✔️ Gourmet buffet breakfast, lunch, and dinner on Friday
✔️ Hearty breakfast and lunch on Saturday
✔️ Snacks to keep you energized between sessions
✔️ Enjoy a cash bar reception
Exceptional Venue Experience
Stay where you learn at Harrah's Resort Atlantic City:
✔️ Special rates for a luxury stay
✔️ All conference activities under one roof
✔️ In the hub of Atlantic City's vibrant scene
For personalized assistance with your stay, call Room Reservations at 888-516-2215 (available 8 am to 2 am EST, 7 days a week) and mention the group name ANJC 2024 or use the group code SH05AN4.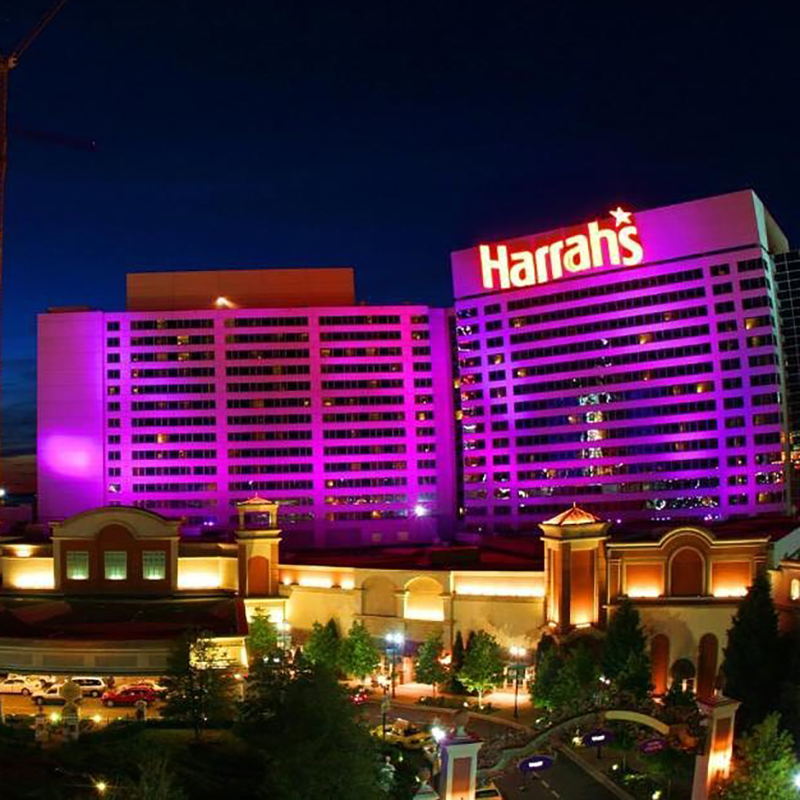 General Session — 2 CEUs
Dr. Karen Konarski-Hart
Emergency Preparedness
Sponsored by NCMIC

Choose a breakout session:
Dr. Brandon Brock — 2 CEUs
Joint & Biomechanical Restoration—Stopping the Pain Cycle
Sponsored by Erchonia
Speaker TBD — 2 CEUs
Nutrition
Sponsored by Standard Process

General Session — 2 CEUs
Dr. Cindy Howard
Sexual Health
Sponsored by Protocol for Life

Choose a breakout session:
Dr. Brandon Brock — 2 CEUs
Joint & Biomechanical Restoration—Stopping the Pain Cycle
Sponsored by Erchonia
Speaker TBD — 2 CEUs
Nutrition
Sponsored by Standard Process
Excite Medical Reception & Exhibitor Hall
Choose a breakout session:
Dr. Brandon Brock — 2 CEUs
Joint & Biomechanical Restoration—Stopping the Pain Cycle
Sponsored by Erchonia
Speaker TBD — 2 CEUs
Nutrition
Sponsored by Standard Process
General Session — DCs & CA/LCAs
Lori Allen & Dave Klein
Documentation/Practice Management
Connect & Share With the ANJC