2023 ANJC Annual Conference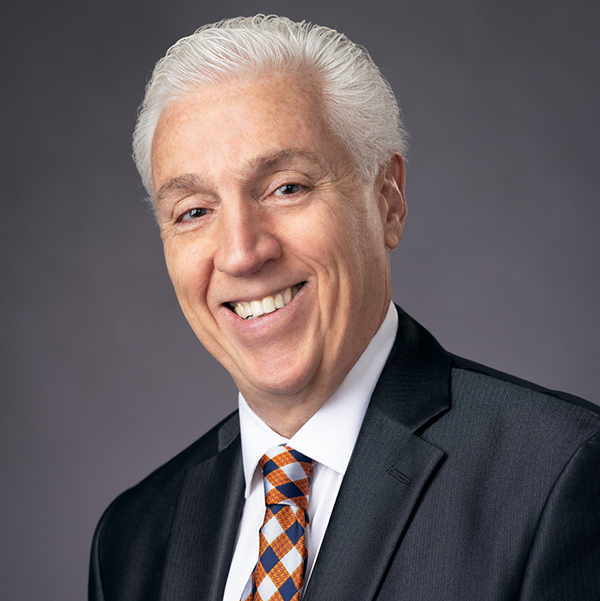 NEW JERSEY CHIROPRACTOR OF THE YEAR
Dr. Steven Clarke has been licensed in New Jersey since 1983. He has been an integral part of the healthcare of thousands in the Nutley area, as well as throughout the state since that time.
A lecturer on chronic pain conditions, Dr. Clarke has been an expert witness for numerous court cases as well as speaking to the legal and medical professions. He has appeared on numerous television shows and been interviewed in the newspapers and has written many articles on healthcare and legislative issues that affect patients in New Jersey. He has treated athletes from nearly every high school and college sport, as well as many professional athletes, including several World Champion boxers. He has provided care on the field, in the training room, on the mat, in the ring and in just about every other sport location imaginable.
Extremely active in the Nutley community, Dr. Clarke served for many years on the Board of Directors for the Nutley Lions (formerly serving as President), the local chapter of the American Red Cross, and the Nutley Jaycees (formerly serving as President). He received the highest honor for civic service from the Nutley Township, receiving the Distinguished Service Award. He was bestowed lifetime privileges & the highest honor from the United States Jaycees for outstanding service to the local and state level organizations. He is the police chiropractor, a member of his local Board of Health and is a lifetime member of the N.J. State Police Benevolent Association Physician's Association. 
Dr. Clarke is the former Chairman of the Board of the New Jersey Chiropractic Society, a current elected State Board Member of the Association of New Jersey Chiropractors (ANJC), the state chiropractic society and serves as the Legislative Chairman for the state, speaking and working with Legislators to improve healthcare for all patients throughout the state. He has given numerous presentations at the Statehouse in Trenton, speaking in front of both the Senate and Assembly. He is a member of the American Chiropractic Association. He has represented the entire chiropractic profession in Trenton on the Governor's Health and Wellness Advisory Committee.
In 2006, the entire chiropractic profession in New Jersey was polled and his colleagues named Dr. Clarke "Chiropractor of the Year". In 2007, Dr. Clarke was named President of the state association and served until 2011. In 2011, he was selected Alumna of the Year for the United States from Logan College of Chiropractic. In 2016, he was again elected President of the state association.
Along with two colleagues, Dr. Clarke was among the first chiropractic physicians to get through to Ground Zero in New York after the September 11, 2001 attacks and provided care to the injured police, EMS, and firefighters.