2023 ANJC Annual Conference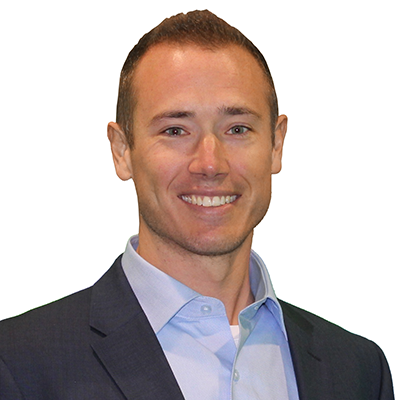 Dr. Steele began his career with a post-graduate residency at The Central Institute for Human Performance under Dr. Clayton Skaggs. During this unique opportunity he was able create/implement rehabilitation programs for members of the St. Louis Cardinals, Blues, and Rams. Dr. Steele also had the distinction of working with keynote speakers and researchers in the field of manual medicine including Pavel Kolar, Stuart McGill, Brett Winchester, and Clayton Skaggs.
Dr. Steele has since begun private practice at Premier Rehab in the greater St. Louis area. He currently lectures for the Illinois Chiropractic Society on clinical excellence and evidence-based treatment of musculoskeletal disorders. He also serves on the executive board of the ICS as the southern district president. He has been certified in Motion Palpation, Dynamic Neuromuscular Stabilization, Active Release Technique, and McKenzie Directional Therapy. Dr. Steele is a Co-founder of ChiroUp.