Association of New Jersey Chiropractors
The Association of New Jersey Chiropractors (ANJC), led by a 16-member board of directors, is a non-profit organization comprised of almost 2,000 licensed chiropractors, statewide. Learn more about the history of ANJC, and how six NJ chiropractic organizations unified.
Through integrity, access and education, the Association of New Jersey Chiropractors works to promote the highest level of quality chiropractic care.
Learn More

Join ANJC
ANJC is the model for state chiropractic associations given its accomplishments and level of service to members.

Continuing Education
ANJC offers members numerous webinars every year, most of them one hour in length and eligible for 1 CEU credit.

Insurance
ANJC keeps you up-to-date on the latest insurance information impacting chiropractic care and your office practice.

Legislation
Working hard to promote and protect chiropractic physicians and the  profession throughout New Jersey.
A Two Day Virtual Conference for DCs and Staff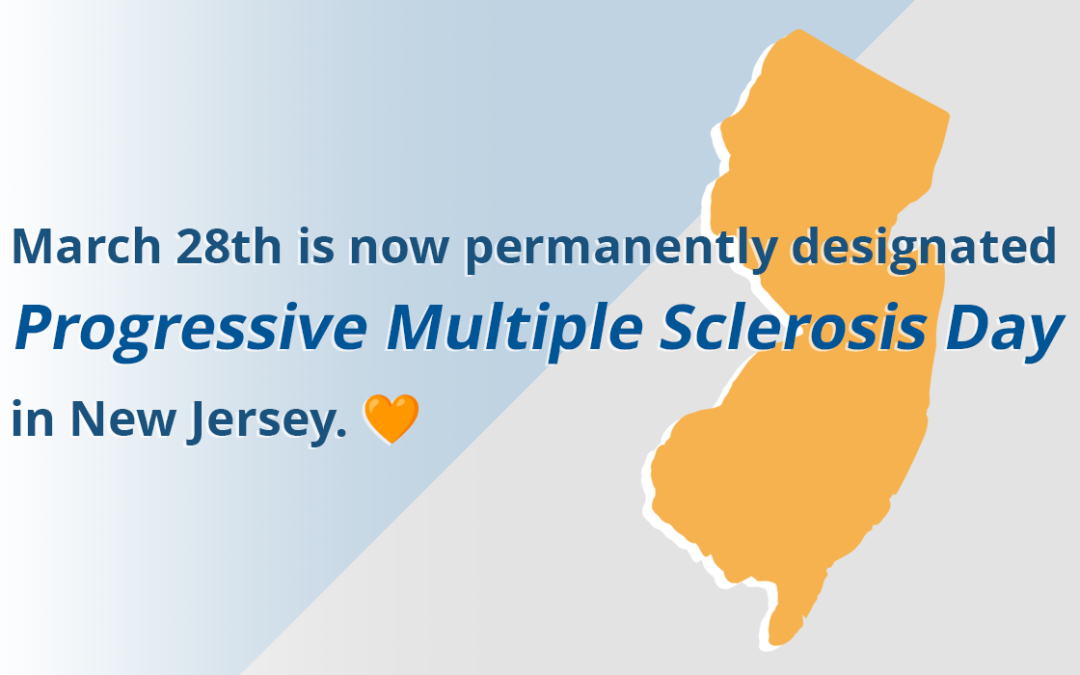 Today marks a historic day for New Jersey, as it's the first-ever Progressive Multiple Sclerosis Day, as designated by Bill AJR70. This commemorative day on March 28th aims to raise public awareness and educate about multiple sclerosis (MS) and progressive MS to...
Covid-19 News & Updates
ANJC working to stay up-to-date on the latest Covid-19/Coronavirus news as it becomes available. Check back regularly to information that affects your patients, staff, family and your personal health. Click here for updates.